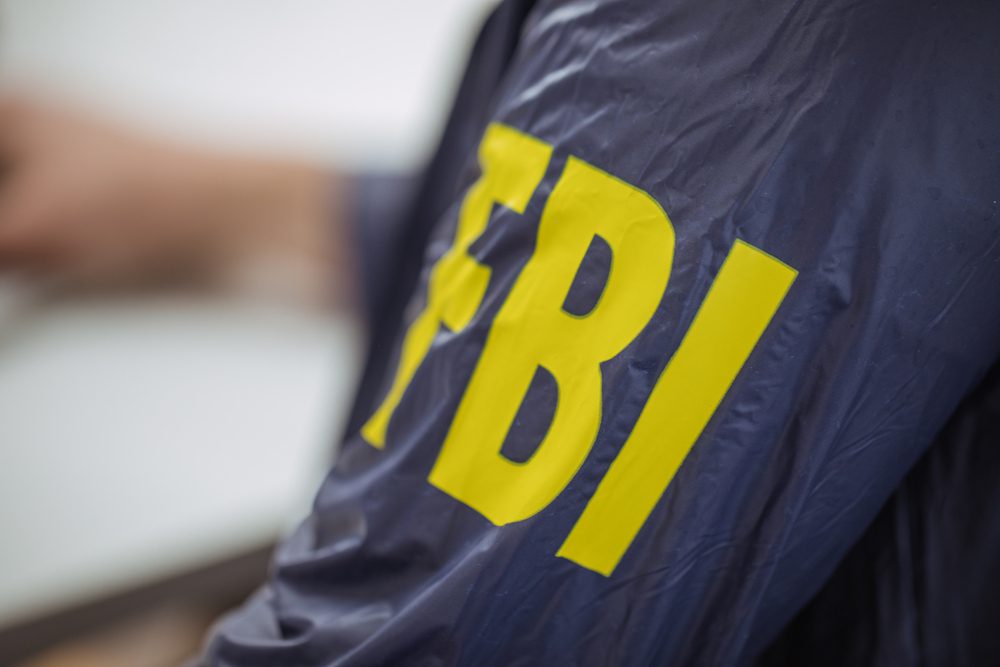 When an important political or religious figure suddenly passes away, there are usually numerous conspiracy theories swirling around their death.
While we are fully aware that not every death of a person with political ties is linked to shadowy government figures and conspiracy theories, some stories are sketchy enough to make us doubt official statements.
Some of the cases on this list might have a simple explanation, but this doesn't mean that we're not allowed to doubt them. If there's one thing we know for sure, you will definitely be intrigued after reading about some of the mysterious political demises.