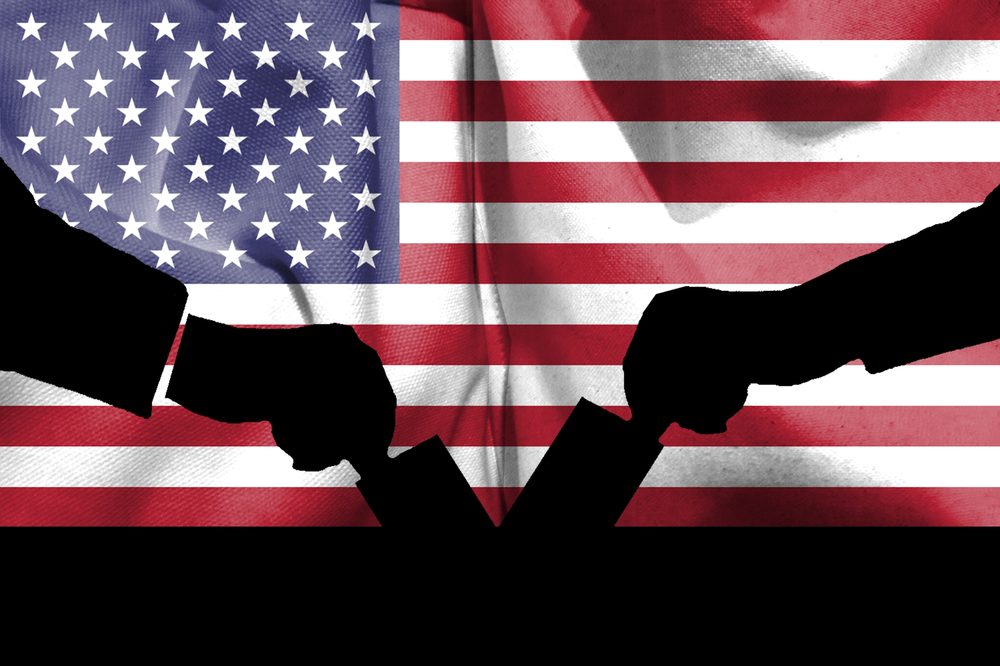 One year from the 2024 presidential election, people are already wondering who will be the next US president.
For many of Trump's main rivals, the argument against nominating the former president was pretty straightforward: He couldn't defeat President Biden in a general election when independent and more moderate voters are needed to prevail in key battleground states.
However, an unexpected turn of events recently occurred when polls from CBS News, The New York Times, and Emerson College dealt a blow to that argument. Recent polling has shown Trump leading Biden in a hypothetical race both at the national level and in key swing states. The idea that he can be the next US president seems closer to reality than most people thought.
One former Trump White House official pointed out that the electibility argument is gone for others. For example, former South Carolina Gov. Nikki Hailey (R) has focused much of her campaign around electability. Since announcing her run in February, she has called for a new generation of leadership, argued there are slim chances for Trump to be the next US president, and repeatedly mentioned polls that show her beating Biden in a hypothetical 2024 contest.