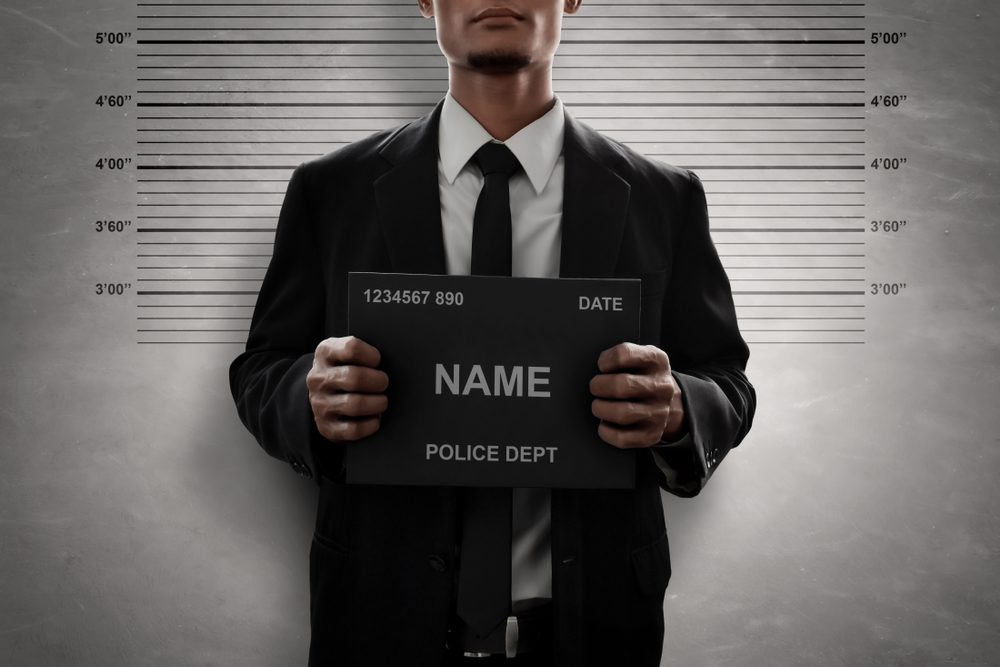 This year, Donald Trump made headlines again as he became the first former president of the United States to be indicted on criminal charges. Since he was indicted, it means that he couldn't escape the "honor" of having his mugshot taken.
Trust me, he has quite a view! Naturally, when his mugshot was released, it was rapidly plastered all over the world. And to emphasize how much of a big deal it is, according to Princeton University professor of American history Sean Wilentz, it is extremely unprecedented, especially since out of all the photos ever taken of Trump, this will probably remain the most notorious one.
Mugshots of ordinary folks will probably go viral for all kinds of reasons, but still, there's something shocking when you see a politician having his or her mugshot taken. It hits differently. Moreover, according to Stu Loeser, a professional who worked with both Senate Majority Leader Chuck Schumer and NYC's Mayor Michael Bloomberg, for a politician, a mugshot is never just a mugshot.
It's an opportunity to craft their image and reflect on what they want the public to know. If you're curious to find out more about politicians and their mugshots, you're in the right place. Here's our "curated" list of artistic photographs: