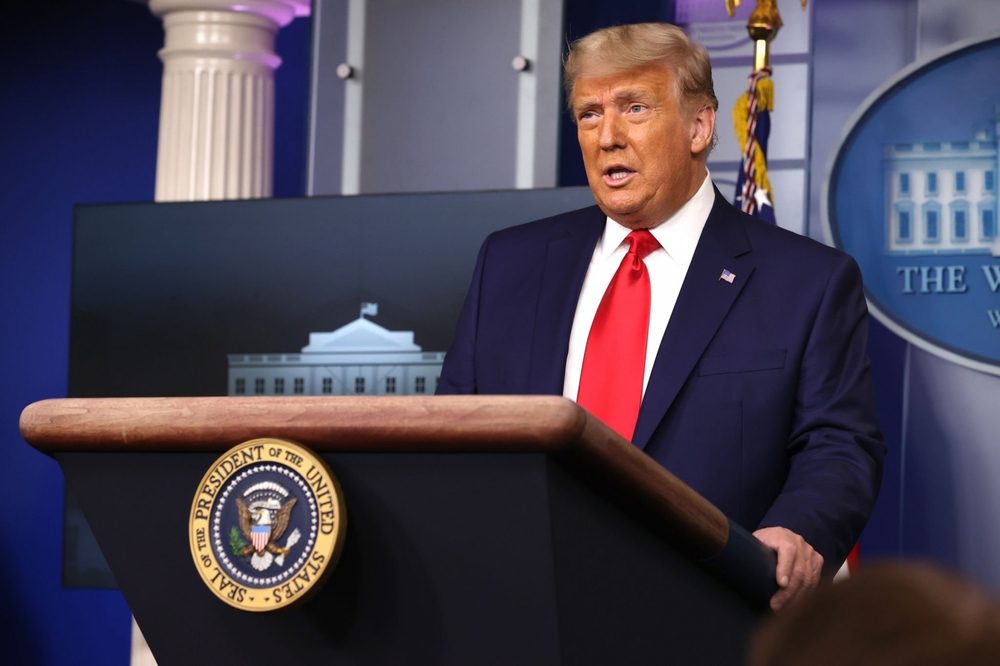 Donald Trump's bizarre antics truly left a mark on the White House. It seems like his attitude almost took on a mythic quality, and just to give you an example, I'm going to summon the infamous Diet Coke Button, or the taped-down tie (and it seems that President Joe Biden's habits are just as interesting).
These peculiar "memories" will go down in history, not necessarily in the list of "good things Trump has done for America", but more as "things that remind us of Donald Trump". And for some reason, it actually made me think that before he became president, we never really considered diving into presidents' pet peeves.
And boy, did we miss a lot of things! Luckily, now we have an extra pair of glasses to read into the current president's habits, and we love it. We live in a world of tan suits and seven almonds. While it feels nice to know that we've evolved from fast food feasts to healthier snacks (at least we've evolved somehow), I think it's worth discussing some of the weirdest habits of our current president.