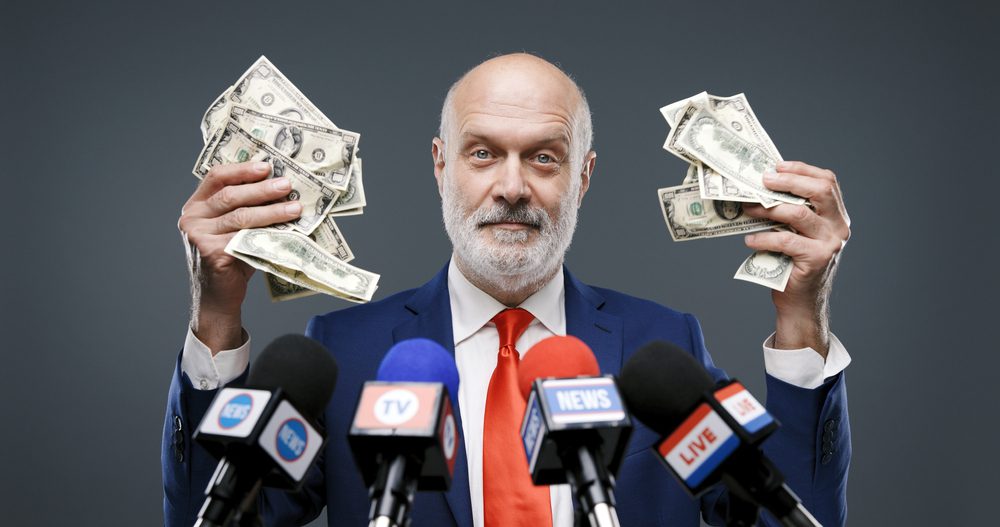 When we think about politicians, what is the first thing that comes to mind? If you'd to ask us, we would respond with power. Yes, they have power, and they can use it in many ways. They can do good for the community, or they can do good for themselves.
Sometimes, having too much power in your hands might not work in your favor. And you know what? You actually don't need a lot of it. Even a little power will be enough for an American politician trying to make some money.
On this list, we will mainly focus on financial scandals of any type, from bribery to extortion and shakedowns. Stay with us and discover the most dishonest politicians in America.