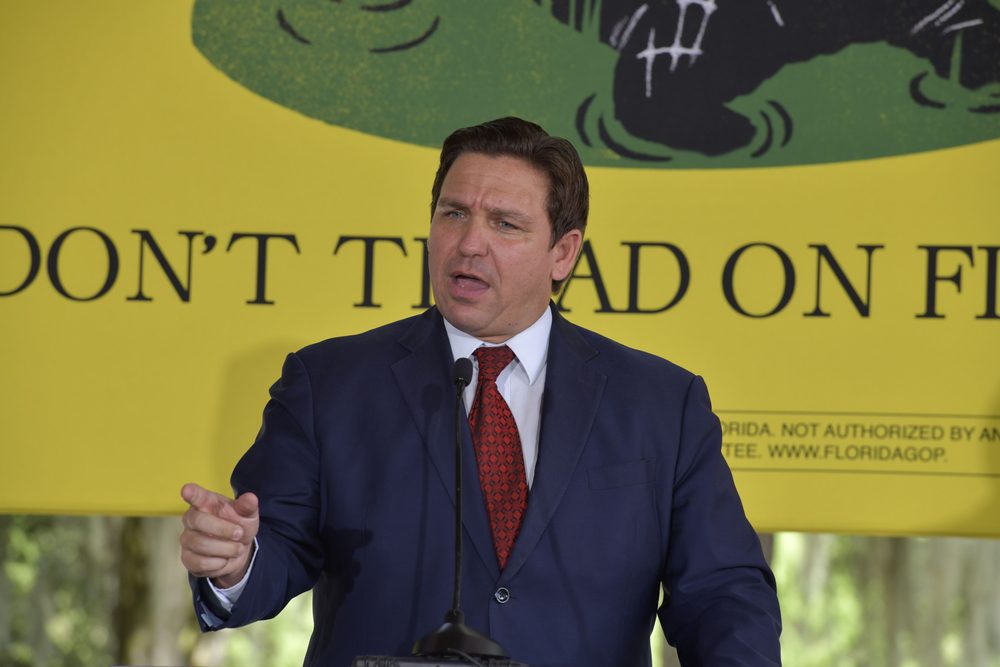 It is well known that Florida Governor Ron DeSantis is really no stranger to controversy, especially since he took on Disney, colleges, and, of course, the media. He officially announced on May 24 that he would run for the presidency in 2024.
Moreover, in New Hampshire, the state that holds the first primary, voters seem to be turning toward DeSantis over former President Donald Trump, or at least that's what a recent poll released by the University of New Hampshire declared in January.
Ron DeSantis also released a new book, "The Courage to Be Free: Florida's Blueprint for America's Revival", and it seems that he kept the theme going with it. The book was described by critics as a "template for governing based on an expensive vision of executive power."
However, what Ron DeSantis seems to be doing in the book is emphasizing the fact that American citizens should stop worrying about everything and let him do the work.
He also tackles any kind of criticism of his policies, dismissing it as "woke" nonsense made by the media. Did I get your attention? Good, because I want to share with you a couple of things you should know about Florida's 46th governor, so here it goes: