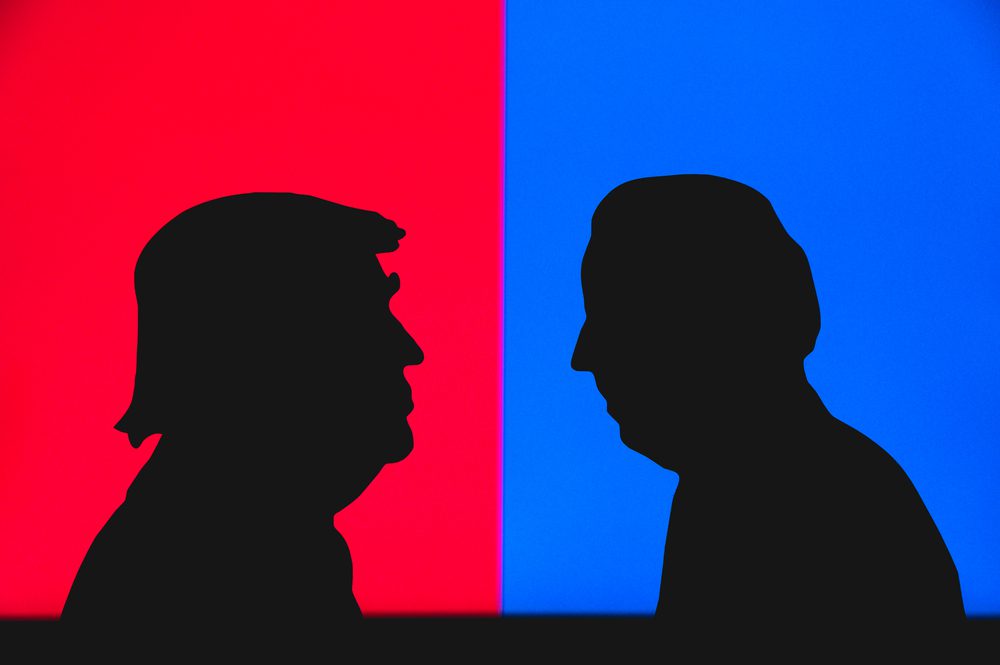 These are the most unbiased differences between Biden and Trump 
There have been more than two years since Joe Biden became the 46th American president. A lot of things have happened since then, some of which are marked somewhere in history. A big majority said that Trump was a better president because he is part of the Republican Party, while others said they would rather have a Democratic president.
We're not here to judge who is better, because this ain't our job! We're here to write about some straightforward differences between the two, and by the end of the article, we kindly invite you to comment with your opinions.