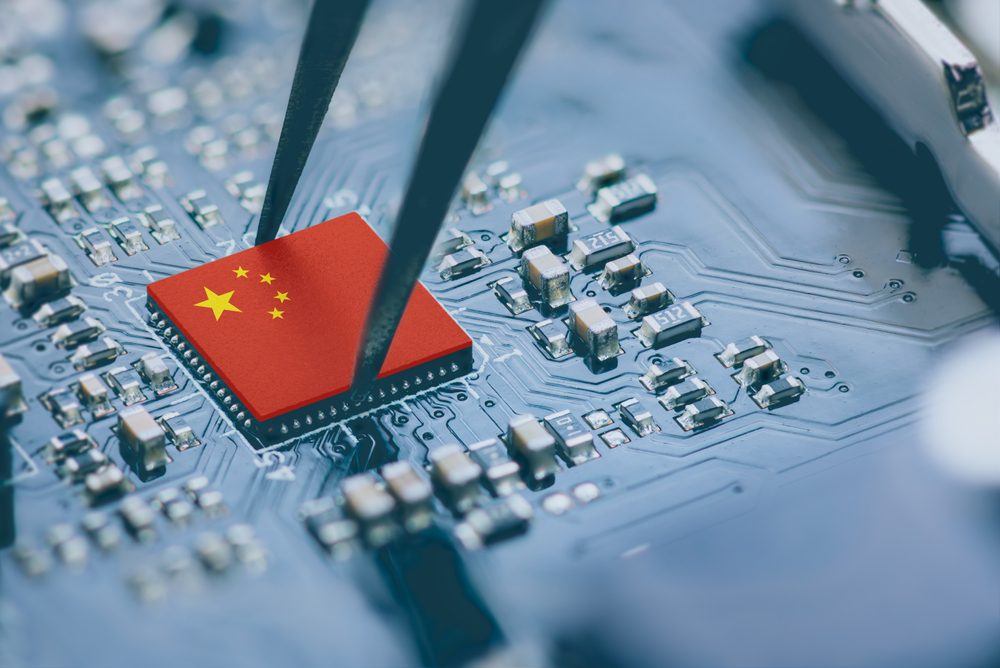 Only recently, Microsoft warned that China has been using AI-generated images to sow discord among US voters. Now, real people are sharing the same divisive images without realizing that they are, in fact, sharing fake content.
Naturally, the Chinese Embassy in Washington, D.C., hit back, claiming that there has been "malicious speculation" circling in the media against China.
But since March this year, there has been increasing evidence that China has been using generative AI to create viral content that divides US voters on social media.
In fact, they're getting better at it every day. Various China-affiliated actors are leveraging AI-generated visual media in a well-taught broad campaign that mainly focuses on politically divisive topics, like gun violence.