How many things do you know about Ted Cruz? 
Rafael Edward Cruz, also known as Ted Cruz, doesn't need any introduction. He has been an active member of the Republican Party since 2013. Since then, he has become more and more popular, and in 2016, he decided to run a campaign for the presidential election but without success. But despite the fact that he initially had 28% of the votes, he still fell behind Donald Trump in the Republican vote.
Since the beginning of his career, Ted Cruz has been named Man of the Year, gaining a lot of fans who acknowledge the fact that he is a very friendly person with great speeches. However, in the past years, his situation started declining because of the controversies that gathered around him, all of them making him look bad, or, as the press said, "the most ridiculed politician."
In this article, we will talk about some of the things that made him a controversial figure, and by the end of it, we would like to hear your opinion about Ted Cruz. Let's start!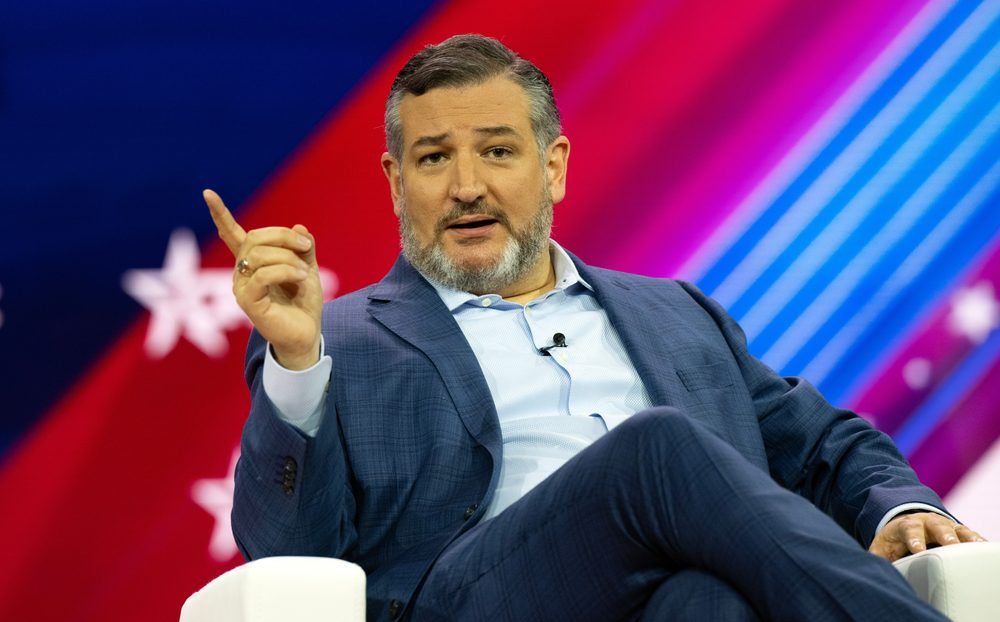 1. He changed his name
Why do people end up changing their birth names? Most of the time because, during their youth, a lot of kids made fun of it. This was also the case for Ted Cruz, who was born Rafael Edward Cruz and changed his name to "Ted" at the age of 13.
He requested his mother's permission to change the name because he was too young to make this decision on his own. Instead of being upset or angry, she reportedly gave him different names to choose from and permitted him to do it, as he said in his autobiographical book that was published in 2015. She was the one who suggested he just use the name "Ted."
2. He is a good attorney
Besides having a fruitful political career, Ted Cruz is also a very good lawyer. For instance, in 2008, he received recognition for being among the 50 best lawyers in America, and the National Law Journal placed him among the 50 best minority lawyers in the state. Two years later, he got a third recognition, and Texas Lawyer named him one of the greatest Texan lawyers of the century.
In his career as an attorney, Ted Cruz won five cases and lost only four. He was in the Supreme Court about nine times, and even if he got to win the case or not, he was still among those who had the best-spoken arguments. He wrote a total of 70 briefs for the U.S. Supreme Court and delivered 34 oral arguments for appeals.
3. The transition from being an attorney to politics was smooth
Ted Cruz hadn't previously held an elected position before his 2012 Senate bid. Despite being outspent by $19 million to $7 million by former lieutenant governor David Dewhurst in the Republican primary, he won by a total of 14 points.
4. He got his inspiration from his father
Ted Cruz admitted that he has gotten his political inspiration since childhood from his father. Rafael Cruz, his father, was born in Cuba in 1939. When he was only an adolescent, he adhered to the Cuban Revolution led by Fidel Castro. According to various sources, including himself, he didn't know that Fidel Castro was a Communist. Later on, he applied to the University of Texas.
When he made the decision to relocate to America, he came into the country with only $100 in his pockets and little to no English language knowledge. Despite this, he still graduated from the University of Texas, and today he is a Protestant preacher.
5. Ted Cruz wasn't born in America
He was born on December 22, 1970, in Calgary, Canada. Ted was born when his parents, Eleanor Elizabeth Wilson, and Rafael Cruz, were having difficulties with their marriage. His father traveled to Texas and abandoned the family four years later. But he didn't stay away for very long since he returned to his family and they moved to Houston.
When Ted and his family immigrated to America, he was around four years old. Because his mother was born there, he was granted American citizenship. Up until 2014, he also held Canadian citizenship, but he chose to renounce it.
6. He was always interested in politics
As we stated earlier, Ted Cruz saw in his father a strong political figure and a leading example for the future. That's why, since high school, he showed his interest in this field by taking part in a program run by the Free-Market Education Foundation, a Houston-based organization that introduced pupils to the theories of economists like Milton Friedman and Frédéric Bastiat.
Ted Cruz studied public policy at Princeton University, which is an organized plan or a defined set of features like laws, rules, guidelines, and activities to solve or address pertinent and real-world problems. Public policy is directed by an idea and frequently carried out by programs. Soon after he graduated from Princeton University he entered Harvard Law School, and he received his magna cum laude Juris Doctor degree in 1995.
7. Ted Cruz is the first Hispanic American senator
In 2012, when he was elected as a member of the Senate, he became the first Hispanic-American senator from Texas. Believe it or not, this is something big for our country since, in the past, because of discrimination, people of color couldn't have such functions. And Cruz's selection for the Senate is a sign of the state's racial development and a huge step.
8. He despises avocados
You may not be aware, but Ted Cruz detests avocados. He told the Dallas Observer in 2014 that he despises them. In Connecticut, it wouldn't be a huge thing if he hated avocados while serving in office, but in Texas, it would be sacrilege. We find this to be humorous. What do you think of this Ted Cruz feature? Comment and let us know.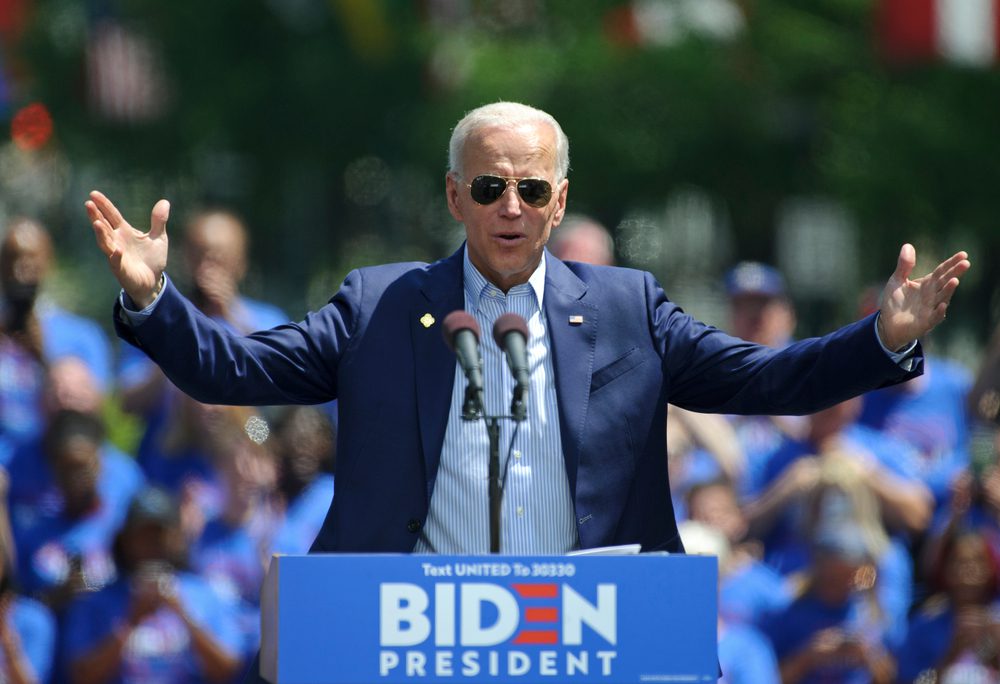 9. Cruz objected to Joe Biden's presidential victory
Cruz argued against recognizing Joe Biden's victory in the 2020 presidential campaign and supporting the fabrication that the election was manipulated. When he was interviewed in 2022, he insisted that only when Republicans give interviews does the host make a point to emphasize the fact that the election was not rigged. He also felt very offended and mentioned that this wasn't done to the Democrats.
10. A look into the future
In November 2022, in Las Vegas, he spoke at the Republican Jewish Coalition's annual leadership gathering, and he said that he plans to candidate again for the Senate. Cruz has continuously stated his ambition to run for president, which is no secret. The question is whether he will continue to focus his attention on winning re-election to the Senate, take a chance and concentrate on his 2024 presidential candidacy, or surprise everyone by winning both seats. I guess time will tell!
What do you think about this fact? Do you think Ted Cruz has a chance to become President of the United States? Tell us in the comments.
Curious about other facts about the Republicans? Check out this article: Still Believing These 14 Myths About GOP? It's Time to STOP!  
Don't forget to subscribe to our page if you want to receive daily news about American politics! Only top-notch articles will be sent, we guarantee.