When you think about a mayor, what do you imagine? What are their duties? Being mayor is not an easy job. They have to make all the important decisions that affect entire towns and cities. When something is not working well, the mayor is to blame.
But even if this is very stressful, having this type of authority gives a lot of power to that person. And it is not a rare occurrence that when people have a lot of power in their hands, they might think to use it to their own advantage. In this case, it is almost always about material gain. Money, wealth, or however you prefer to call it, is something that many people wish to have.
In this article, we are going to take a closer look at some of the most corrupt mayors in the United States. We will see what they have done and what the consequences of their actions are. If you're interested in learning more, stay with us.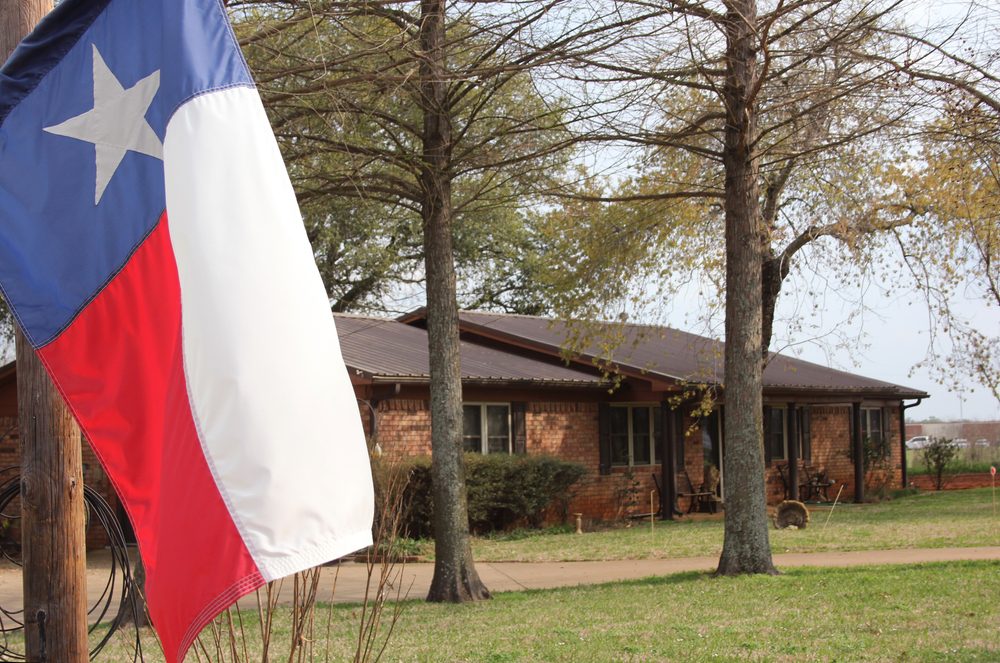 1. Laura Maczka
Between 2013 and 2015, she served as the mayor of Richardson, Texas. This is a city in the counties of Dallas and Collin, with a population of 119,469 people. At first, she was part of the Richardson City Council as a Republican. This happened after Maczka defeated Democrat Karl Voigtsberger in May 2011.
Maczka was elected mayor in 2013 in the city's first direct election since it became a home-rule city in 1956. But she didn't have the time to enjoy her time as mayor because, in 2015, she became part of a huge corruption scandal that also involved Mark Jordan, a well-known land developer, whom she married in 2017.
On July 24, 2021, Laura Jordan and Mark Jordan were found guilty by a jury of bribery about a program receiving federal funding, conspiracy to conduct bribery regarding a program obtaining federal funds, tax evasion, and conspiracy to commit tax fraud.
After all of this, Laura Maczka received a 72-month term in federal prison, as did Mark Jordan.
2. Jasiel Correia
On January 6, 2014, Jasiel Correia filled a seat in the Fall River City Council, and not long after, in 2015, he became the Mayor of Fall River. He is actually the youngest mayor this city has ever had; Correria was 23 years old when he was elected. In January 2016, he took office as the 44th mayor of Fall River.
Unfortunately, he was arrested and charged with wire fraud totaling $231,000 and submitting fake tax returns. This happened on October 11, 2018. Accusations say that he used the funds from his company, SnoOwl, for his own needs, just like "a personal ATM." But he denied all of this and stated that he would not resign as mayor.
Next year, in 2019, Jasiel Correia was convicted of extorting and conspiring to defraud marijuana merchants for hundreds of thousands of dollars as part of a plot to mislead investors. Correia agreed to give non-opposition letters to marijuana merchants in exchange for cash bribes and other types of payments after being elected mayor of Fall River in January 2016. Suppliers paid him bribes ranging from more than $75,000 to $250,000 in cash.
Following the federal trial, Correia was convicted and condemned to six years in jail and three years on parole. The government suggested 11 years in prison.
3. Bill Courtright
William L. Courtright, popularly known as Bill Courtright, was the mayor of Scranton, Pennsylvania, between 2014 and 2019. Scranton is a pretty big city—actually the biggest in Northeastern Pennsylvania – with a population of 76,328.
When he was elected in 2013, he defeated Republican Jim Mulligan. Later in November 2017, Courtright was reelected, defeating Mulligan for a second time. His political career began when he was Courtright was a member of the Scranton City Council for six years. On November 3, 2009, he was chosen as the Scranton Tax Collector for a four-year term.
Bill Courtright was sentenced to seven years in prison on public corruption allegations in 2020. He was the focus of a multi-year FBI undercover operation. The former mayor was caught on camera collecting cash payments from city businessmen.
4. Catherine Pugh
Catherine Elizabeth Pugh used to be the 51st mayor of Baltimore. She was in office from 2016 to 2019. At first, in 1977, she was a marketing teacher at Morgan State University. Then, in 1988, she opened a public relations firm called "Pugh and Company." Later, Pugh worked as a freelance editor for The Baltimore Sun and as dean and head of Strayer Business College in Baltimore.
But this is not all; she also had a career in television. After returning to Philadelphia in 1944, Catherine Pugh, who was now a co-owner of WGTW-TV, was also the host of a program that was broadcast on this TV station called "Another View".
In 1999, she entered the scene of Baltimore City politics after she occupied a seat on the Baltimore City Council. Pugh served her until 2004. She served in the State Senate from 2007 until 2016, and she helped with the expansion of telemedicine and cybersecurity legislation.
In 2015, Pugh entered the race for mayor, and her main opponent was former mayor Sheila Dixion. On November 8, she won the election with 57% of the votes, and later in December, she took office. She was the 51st mayor of Baltimore.
It was March 2019 when Catherine Pugh accepted money from the University of Maryland Medical System in order to purchase her own book, "Healthy Holly". She wanted to donate the books to the children of Baltimore. One of the problems was that she was serving as a trustee for the university. This raised many suspicions.
She was paid $500,000 by the University of Maryland Medical System for 100,000 copies of her books. However, the company that printed the book confirmed that only 60,000 copies were issued. After this, she was called upon to resign as mayor.
On accusations of conspiracy to commit wire fraud, two counts of tax evasion, and conspiracy to defraud the United States, he was sentenced to prison. Catherine Pugh received a sentence of three years in federal prison in addition to three years of supervised release.
5. Dwaine Caraway
He is a former American politician who used to be the 60th mayor of Dallas. At first, Caraway was a member of the city council, representing District 4, and then he served as interim mayor for a few months, from February 2011 to June 2011. He took the mayor's seat after Tom Leppert decided to run as the Republican candidate for the Senate and left the office.
After serving as interim mayor, he was back on the city council until 2018, when he was accused of public corruption. Caraway submitted court filings suggesting that he intends to plead guilty to federal corruption allegations.
The accusations are related to $450,000 in payments from persons linked with "Force Multiplier Solutions", a school bus firm that obtained a contract from the now-defunct bus operator Dallas County Schools.
Every politician wants to have power, but what happens when they finally get it? Some of them do incredible things for the community, while others might use the newly acquired power for their own advantage. Do you know who the most corrupt politicians are in our country?
In this article, we presented the most corrupt mayors in the United States, but if you want to know more, we suggest you also read: These Are the 4 Most Corrupt Politicians in America