These U.S. presidents did some great things after leaving the White House!
What can you do after you finish your presidential mandate? To start a new life, quietly away from the spotlights? Continue pursuing your dreams? or stay on the same line of politics? A lot of former American presidents decided to do something different after they left the White House.
From Roosevelt to Barack Obama, in this article we will talk about life after the presidency and how it is different now than then. If you're ready for an amazing history lesson that's even more interesting than what we usually learn in school, continue reading our little story. We guarantee you'll enjoy it!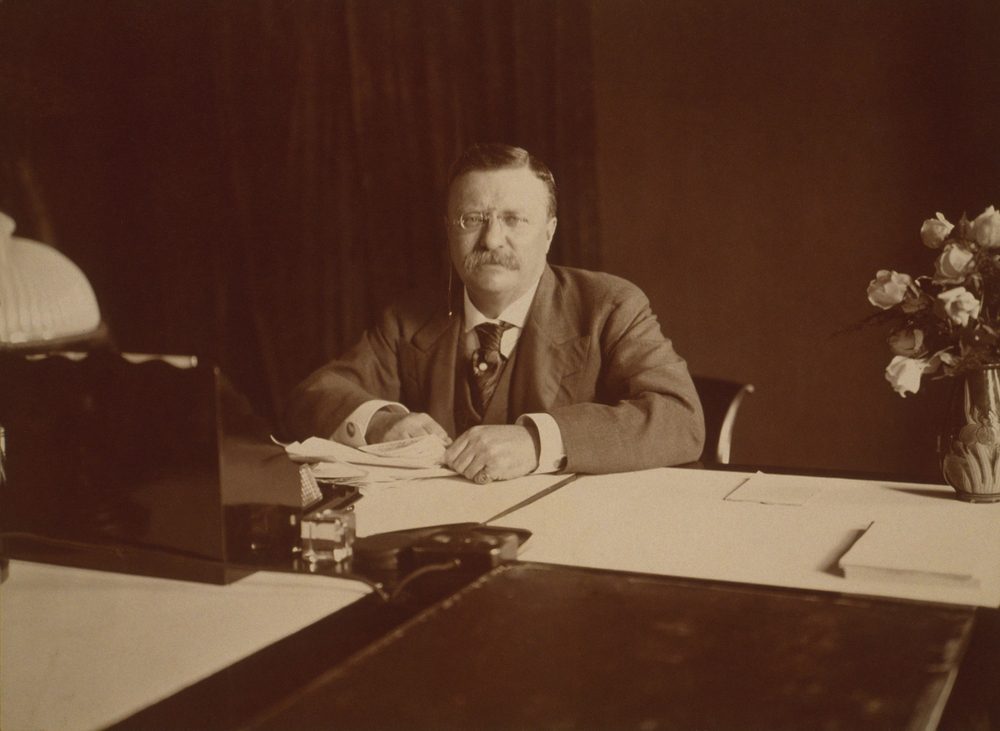 1. Theodore Roosevelt couldn't keep his hands out of politics
The fact that Theodore Roosevelt never intended to lead the country as president comes as no surprise. Before William McKinley's assassination, he served as the vice president of the United States. He decided to step down in 1908 and let someone else take the helm. As a result, William Howard Taft was selected as the Republican Party's nominee, and Roosevelt wholeheartedly supported him. Taft won the vote.
However, Roosevelt couldn't stay away from politics and tried to enter the 1912 election. But because Taft became popular and loved by the Republicans, they decided to let him run again. Because he lost the presidential elections, Roosevelt and his young son Kermit took part in a research expedition to an undiscovered river in the Amazon.
2. William Howard Taft wanted to go back to his federal career
The second one on our list of American presidents is William Taft, the 27th president of the country. Belonging to the Republican Party, Taft took the place of Roosevelt after he decided to give his chair to another person. Unfortunately, four years later, when he tried to run again for the White House, both Roosevelt and Taft lost the game, and Democrat Woodrow Wilson won the elections.
He attempted to resume his federal career following his defeat in the elections. When President Warren Harding chose Taft to serve as Chief Justice of the Supreme Court in 1921, he made history. It's noteworthy that no other past president filled this position. And he made many wise choices throughout his time in office.
As a result, Taft was able to find happiness in other areas after failing to earn a second term as president.
3. Ulysses S. Grant had a passion for writing
After finishing his two-term presidential mandate, the 18th president of the U.S. decided to leave the country with his family. The Grant family packed their bags and went straight to Europe, starting in England and ending their amazing trip in China. And the nice thing is that when they returned to the States, the Grants were even more famous than before!
After a nice trip where a lot of amazing memories were made, Ulysses Grant's finances began to decrease. That's why he pursued his dream of being a writer. He started writing about his memories—things that started a long time ago but were never finished. And who was the man who strongly encouraged him to start writing his memoirs? None other than his friend Mark Twain, who wanted to help him publish them.
Unfortunately, Ulysses had cancer, and despite his determined efforts to complete the memoirs on time, he passed away before then. Grant's family received the money as originally planned, and the book was still published.
4. Martin Van Buren – the brave traveler
Martin Van Buren is one of those presidents who decided to leave the White House to embark on a journey. After his presidential mandate ended in 1841, he decided to participate in the elections again for two years in a row, but he lost them. Only in 1848, after these two futile attempts, did he put aside his ambitions and continue his work for the Democratic Party.
Later on, in 1853, when his son was diagnosed with tuberculosis, he decided to embark on a journey to Europe. He was hoping they would get proper medicine and treatment for the illness. But unfortunately, despite Martin's efforts, his son, Mat, died in 1855 in Paris.
5. Richard Nixon and the Watergate scandal
It was impossible not to include one of the former presidents who did something scandalous. After being directly connected to the Watergate scandal, instead of facing the consequences of shame and impeachment, he decided to resign from the position. Soon after this event, he went back to his hometown, California.
We don't know what exactly happened with the former president, Richard Nixon, since he wanted to keep a low profile, focusing mostly on his health. He soon recovered, though, and made boosting his financial situation a priority by participating in several high-profile interviews, public speaking engagements, and book publications.
From all the former presidents mentioned above, what do you think about Richard Nixon? Tell us in the comments.
6. Dwight D. Eisenhower embraced retirement
Compared to other ex-presidents, Dwight Eisenhower wanted to get the most out of his retirement. And to be fair, he earned his time off after two consecutive terms at the White House. He and his spouse, Mamie, moved into a farm they had previously bought close to Pennsylvania when they retired.
The farm was a well-known getaway during Eisenhower's presidency, but after 1961 it was turned into a family residence. They began to raise animals and grow crops. He also constructed a place where he could indulge his passion for golf to make the surroundings appear even friendlier.
Due to his patriotism and continued involvement in politics even after leaving the White House, he advised his two successors, John F. Kennedy and Lyndon Baines Johnson.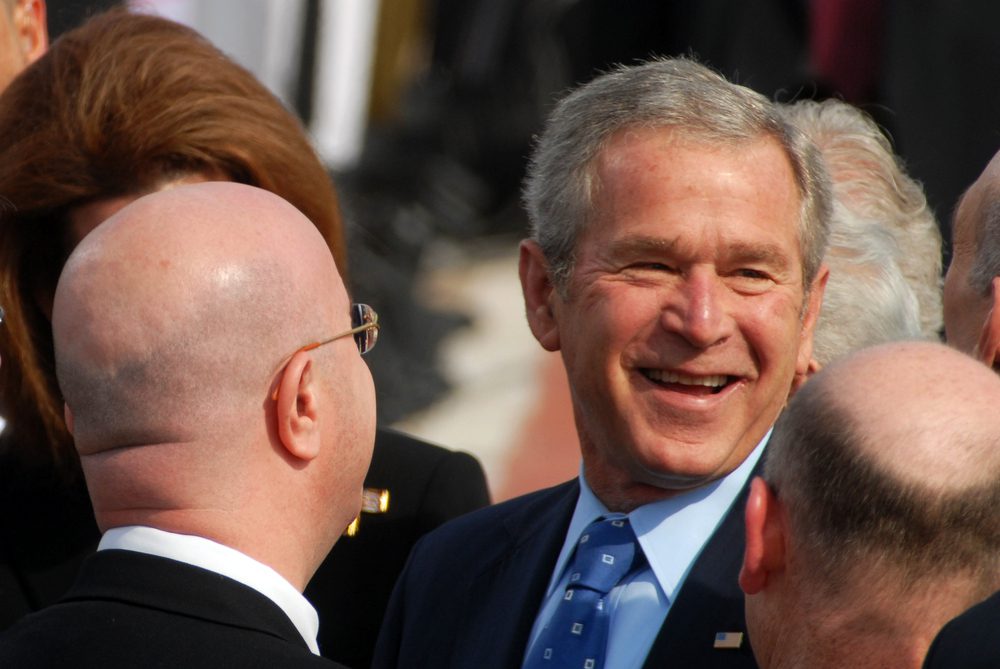 7. George W. Bush pursue his dream to become a painter
Hands up if you remember the George W. Bush era when the Afghanistan war started and the fact that he started to be less appreciated by American citizens. Time flies, I guess! Soon after he handed over the presidency to Barack Obama in 2009, he wanted to give up politics completely.
Before becoming president of the U.S., George Bush was in love with painting. That's why he wanted to pursue his dream. He soon started gaining more and more attention in this regard, especially after he published an overwhelming collection of painted portraits.
While a lot of people disagree with his work, several others appreciate it. The general topic of his paintings is immigration, which marked his administration at the White House. He wished to improve the citizenship process to change the immigration system. In an interview, George W. Bush claimed that he isn't impacted by criticism because he is impervious to it.
That was it! We hope you enjoyed reading our article about former American presidents and their lives after leaving the White House chair. And if so, and you're new around here, don't forget to click that subscribe button. You won't regret your decision, plus we're here to deliver only high-quality content. So what do you have to lose?
Until next time!
Curious about other things regarding the White House? Check out this article: Jeans, Broccoli, and 6 Other Things FORBIDDEN at the White House.