Did you know these things about Elon Musk before?
Elon Musk has made a name for himself not just for being the richest man in the world, but also for being an outspoken, sometimes controversial CEO who has found massive success with Tesla, SpaceX, and PayPal. After much toing and froing, legal threats, and coming under a national security review, Musk finally acquired Twitter for $44 billion.
Some have lauded his acquisition of the social media company, while others point to privacy issues and the fact he might let some of the worst commentators back on the platform by using 'free speech' as a justification. But how much do you really know about the world's most famous billionaire? Here we go through 14 things you may not know about the man who has just crowned himself king of Twitter.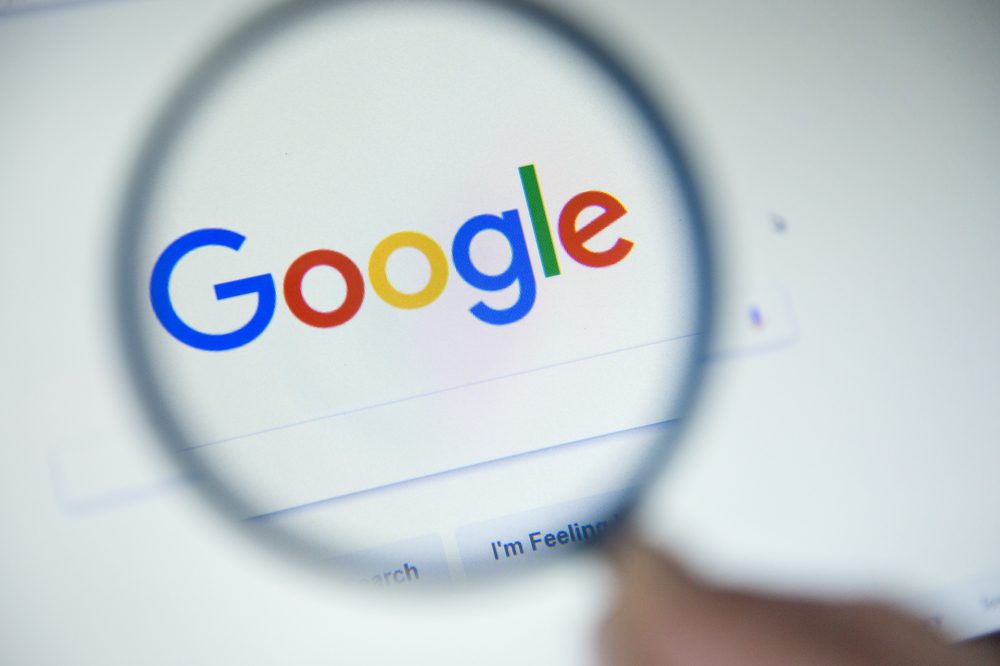 1. He Almost Sold Tesla To Google
His car company Tesla, named after the famed Serbian-American inventor, electrical engineer, mechanical engineer, and futurist, Nikola Tesla, wasn't always as successful as Musk would have you believe. Back in 2013, the electric car company was in dire straits.
So much so that Musk reached out to then Google CEO Larry Page about the prospects of him purchasing the ailing company. According to Ashlee Vance's book "Elon Musk: Tesla, SpaceX, and the Quest for a Fantastic Future." the two men agreed on a sale price of $11 billion, $6 billion for the company, and $5 billion in capital for the factory development. Talks of a buyout cooled, eventually falling apart altogether.
2. He's a College Dropout
In 1995, he was accepted to a Doctor of Philosophy (Ph.D.) program in materials science at Stanford University, but would only last a whole two days. With the internet becoming the next big thing, Elon, along with his brother Kimbal and their friend Greg Kouri, founded Zip2, a company that provided and licensed online city guide software to newspapers.
This would be a decision he would not come to regret as he would sell it to Compaq Computer for a whopping $305 million, pocketing a cool $22 million for himself.
3. The Name's Musk….. Elon Musk
When it comes to fulfilling boyhood fantasies, it doesn't come bigger than owning James Bond's car. In 2013, Musk did exactly that when he shelled out almost $1 million to purchase the Lotus Esprit, the underwater car for James Bond in the movie "The Spy Who Loved Me."
He would later admit that he used this iconic car as the inspiration when it came to designing his Tesla Cybertruck.
4. He Has a LOT Of Children
Musk once said in an interview in 2021, "I'm trying to set a good example. Yeah. Got to practice what I preach," in reference to his claim that civilization is going to crumble if people don't have more children. And he certainly kept his word as he has seven children, five with his ex-wife, Justine Wilson, and two with the musician Grimes.
Sadly, in 2002, Musk and Wilson's first child died of sudden infant death syndrome at the age of 10 weeks.
5. He's a Movie And TV Star
We might be pushing the term 'star' pretty hard here, but Musk is no stranger to both the big screen and the small screen. His first cameo was in the 2010 Marvel movie "Iron Man 2" where he says to Tony Stark at the Monaco Grand Prix that he has an idea for an electric jet.
He again appeared as himself in the hugely popular CBS show The Big Bang Theory. He has also voiced a few animated versions of himself, appearing in The Simpsons, South Park, and Rick and Morty.
6. He's The Real Life Tony Stark
While we don't mean this literally, it was reported that when Robert Downey Jr. was cast in the now iconic role of Tony Stark, he actually turned to Elon Musk for inspiration. The two men met in March 2007 at Musk's Space X headquarters in El Segundo, California, where Musk helped Downey add some mannerisms to his version of Stark that made the onscreen genius billionaire seem more realistic.
7. His Son Is Another Comic Book Hero
While many people compare Elon Musk to Tony Stark, Musk himself wants to associate his son with another Marvel character. After the passing of their child in 2002, Justine Wilson and Elon would conceive twins in 2004. One of the children was named Griffin but the other one was named after the X-Men character Professor Charles Xavier.
Now 18, Xavier has a new gender identity and has legally changed their name to Vivian Jenna Wilson.
8. He's From South Africa
Some may find it hard to place Elon's accent, with many believing he is from the United States, but in fact, Musk was born on June 28, 1971, in Pretoria, South Africa, and would live there until he was 17. Musk applied for a Canadian passport through his Canadian-born mother and would eventually move to the US in 1992 to study at the University of Pennsylvania, the rest they say is history.
9. He Made a Lot Of Money From Paypal
Musk co-founded X.com, an online financial services and e-mail payment company, that would eventually merge with the software company Confinity Inc. It was there that Musk focused his attention on the online payments system Paypal.
And that focus paid off big time as when the e-commerce company eBay bought PayPal in 2002 for $1.5 billion, Musk was one of PayPal's largest shareholders. So, when the ink was dry on the deal, he personally pocketed a massive $175 million.
10. He Used His Paypal Money To Start SpaceX
Once eBay cut him the check for $175 million, Musk would use $100 million of that money to help him achieve a lifelong dream of reducing space transportation costs to enable the colonization of Mars when he founded Space Exploration Technologies Corp., more commonly known as SpaceX, in 2002.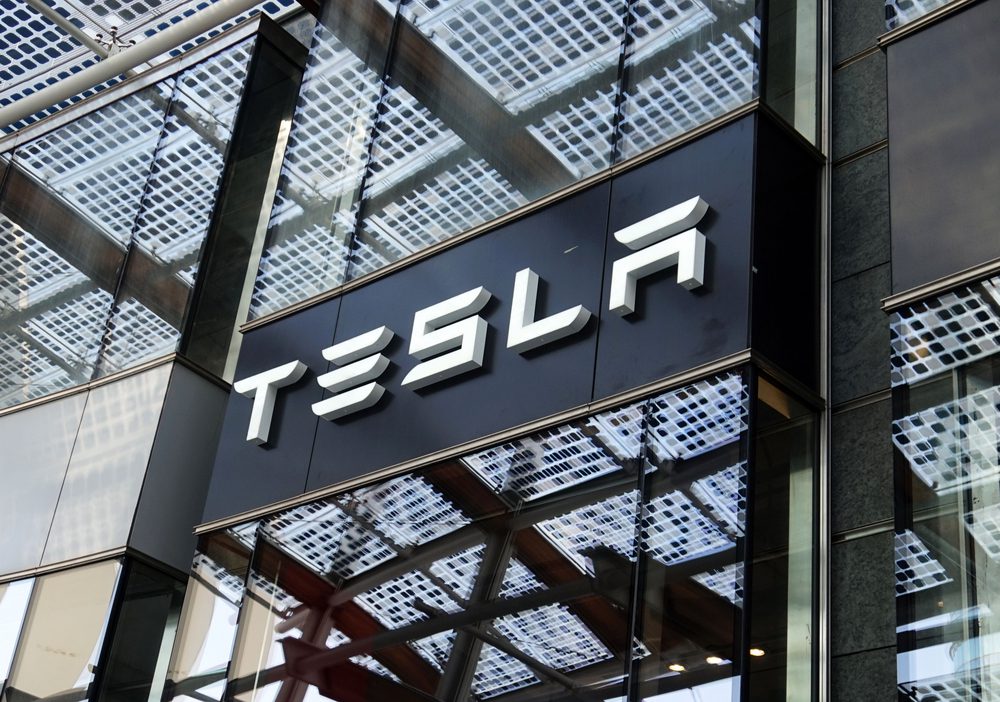 11. He DIDN'T Found Tesla
Although his name might be synonymous with the multinational automotive and clean energy company famous for its electric vehicles, he isn't actually the founder of the company. That honor goes to Martin Eberhard and Marc Tarpenning, who founded the company in 2003 and brought Musk and his money aboard a year later.
12. He Has Asperger's Syndrome
When Musk was invited to host Saturday Night Live in May 2021, he used that platform to announce to the world that he had been diagnosed with Asperger's syndrome. Asperger's is a neurodevelopmental disorder characterized by significant difficulties in social interaction and nonverbal communication, along with restricted and repetitive patterns of behavior and interests.
13. His Mom Is a Record Breaking Model (Twice)
Elon's mother Maye Musk has been a model for 50 years, appearing on the covers of magazines, including a Time magazine health edition, Women's Day, international editions of Vogue, and Sports Illustrated Swimsuit Issue. The first time she broke records as a model was back in September 2017, she became CoverGirl's oldest spokesmodel at age 69.
She would do it again in 2022 when she again became the oldest model by being the swimsuit cover model in the Sports Illustrated Swimsuit Issue aged 74 years old. She continues to model to this day.
14. He Founded The Boring Company
This might sound like he was the founder of some dull enterprise, but in fact, he founded a company whose aim is to find ways to bore tunnels underground that can transport people and goods more quickly than surface roads with traffic.
The Boring Company was formed as a subsidiary of SpaceX, before separating in 2018, and has already completed two tunnels in Las Vegas for loop travel and is currently testing another tunnel in Los Angeles County.
If you want to read all about Elon Musk and his companies, we recommend that you read this book about them!
And since we are investigating how good your general knowledge is, make sure you read all about these forbidden items inside the White House! Did you know about them before?