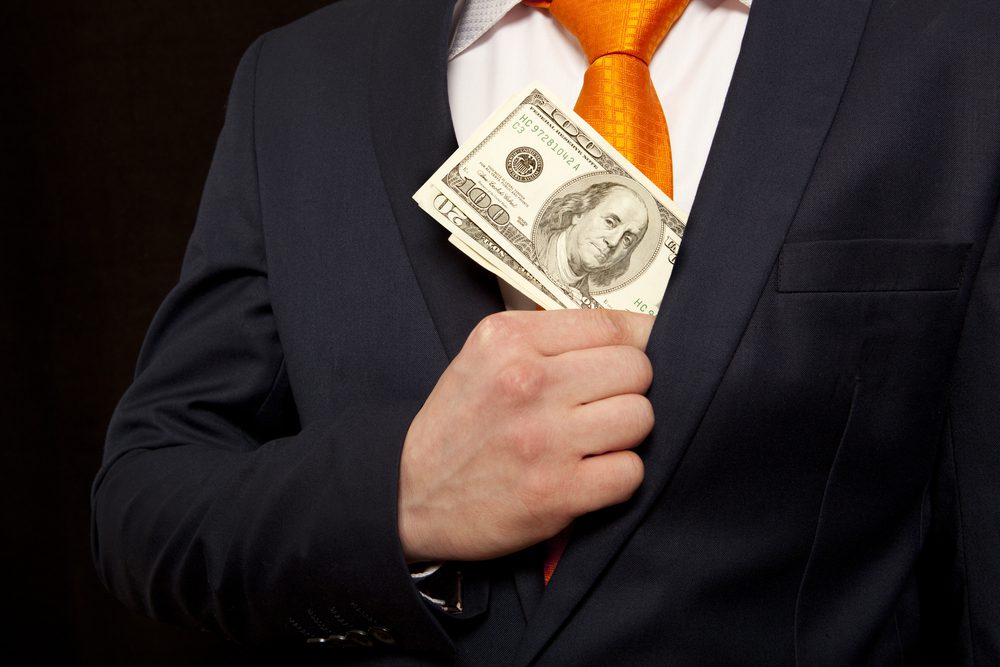 We can all agree that getting into politics is probably one of the most challenging and expensive career decisions one can make. If you add everything up, the whole cost of running for office, maintaining a good public image, and supporting a proper political agenda is no less than overwhelming.
However, some politicians do it anyway, and the cost they have to pay for that is higher than expected. For many of them, we're talking about bankruptcy. We've decided to put them in the spotlight, and that's why we're going to discuss in this article some good examples of U.S. politicians who decided to file for bankruptcy.
Funnily enough, you'll see some names in this list that you never thought you would!